This and That
Legos P-38
In our ongoing monitoring of all the P-38 Lego® designs that are showing up, we've come across yet another one. If you'd like to view it from all angles, you'll find it here.

P-38 Lightning Lego
Tatted Up for the P-38!
Just as we have with the Legos, we're continuing to track P-38 tattoos that are showing up.  Here's a doozy!
Here's the info on this tattoo from the creator's website: "This beautiful backpiece tattoo featuring a pair of olive-drab USAAF P-38s in formation was completed by Jeff Croci at Seventh Son Tattoo in San Francisco, CA.  According to the write-up on the tattoo, the woman who wears the tattoo got it as a memorial to her grandfather."
P-38s Showing Up on eBay
The following fun P-38 items were found on eBay by our VP, Dayle DeBry. Thanks, Dayle!
Modelers Corner
For you modelers out there, here's an interesting video walking you through how to build a REVELL 1:72 Scale. You might want to mute the sound. Good grief!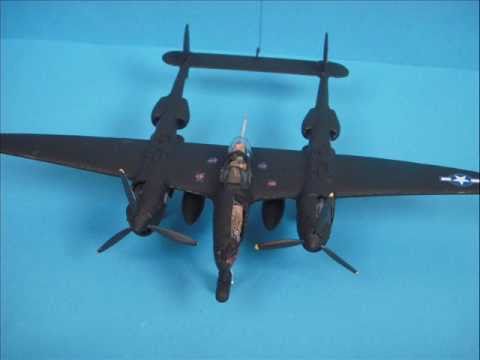 Well, here's an interesting POV from an R/C P-38 owned by Todd Breda. Never seen that before…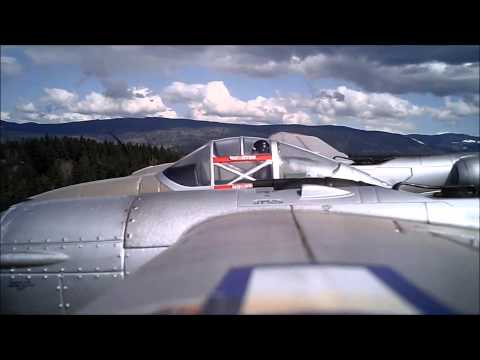 New P-38 Book from One of Our Own
Former P-38 pilot, Robert "Smoky" Vrilakas has written a new book that you should pick up.  It's gotten great write-ups and is available in either paperback or a downloadable eBook on Kindle.
This is apropos of nothing, except I found the comment online and thought it was worth repeating: "The Lockheed P-38 Lightning was easily one of the more exotic fighters of World War II and that attribute stayed with the aircraft well beyond the war and continues today. In the modern warbird market, the P-38 has attained something of a "holy grail" status for collectors — with the few still flying being treasured possessions by the owners. Several have been bought and sold over the past several years and have traded hands for millions of dollars apiece."